Sometimes, you just want something sweet. Am I right? These oreo pancakes fit the bill perfectly. They're an incredibly indulgent breakfast or brunch option—and gorgeous too.
I've topped mine with whipped cream and more Oreos, which really enhances the wow factor. You can also add berries, like strawberries or blueberries.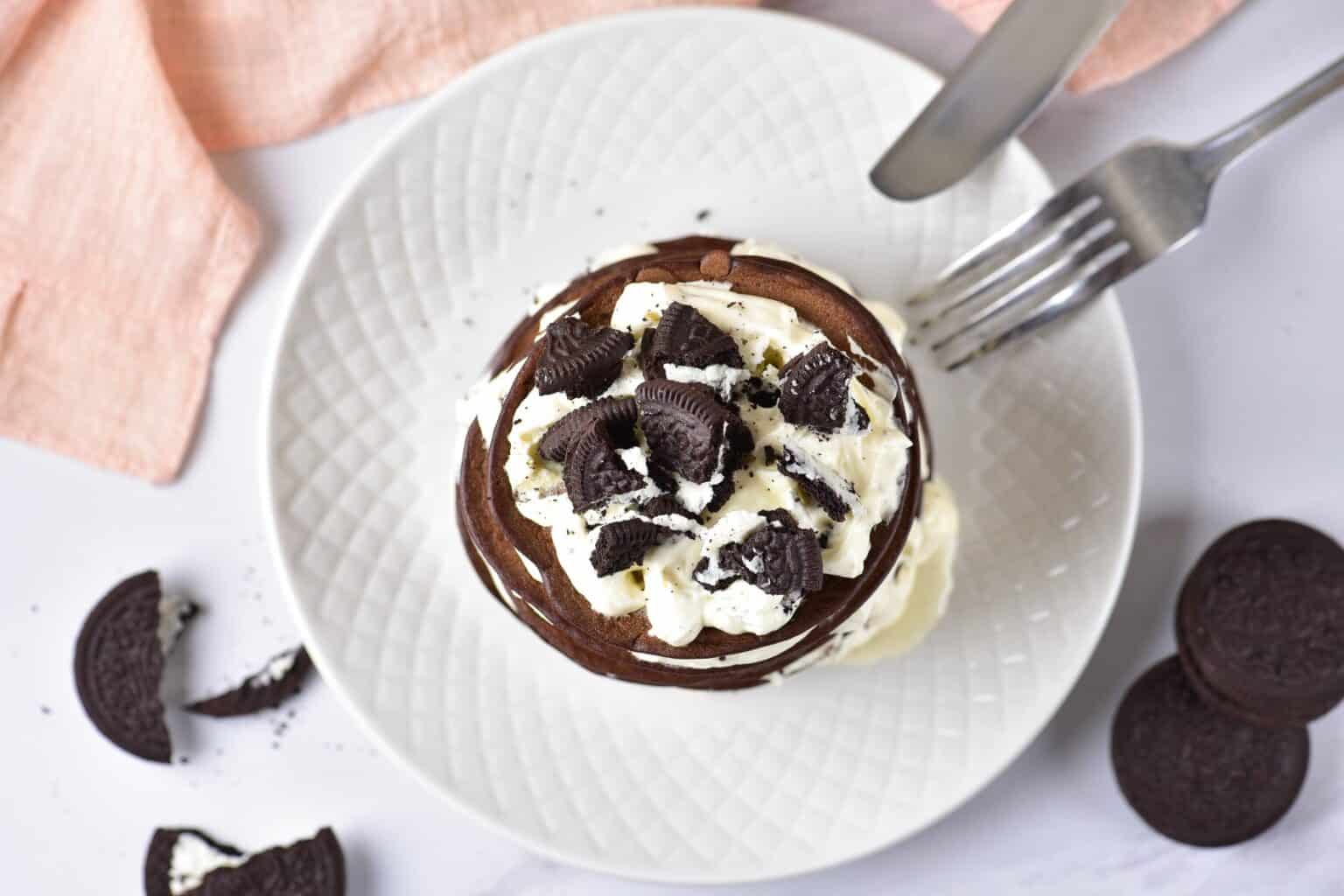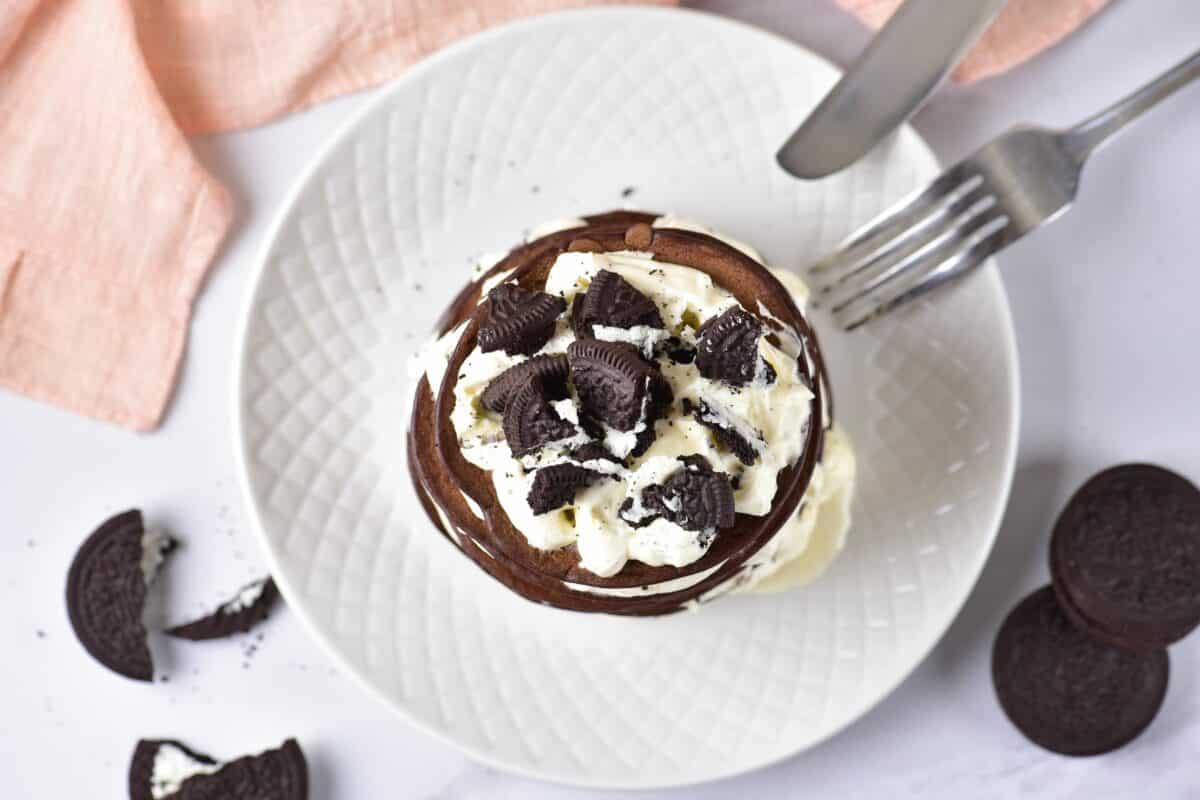 To make your pancakes perfect, make sure your frying pan has a good non-stick coating. Then you can easily fry them and the pancakes' appearance will be neat.
To make pancakes perfectly even, you can use a special metal or silicone mold. Keep in mind that if the pan is tilted on the stove, the pancakes will turn out oval.
What You Need to Make Oreo Pancakes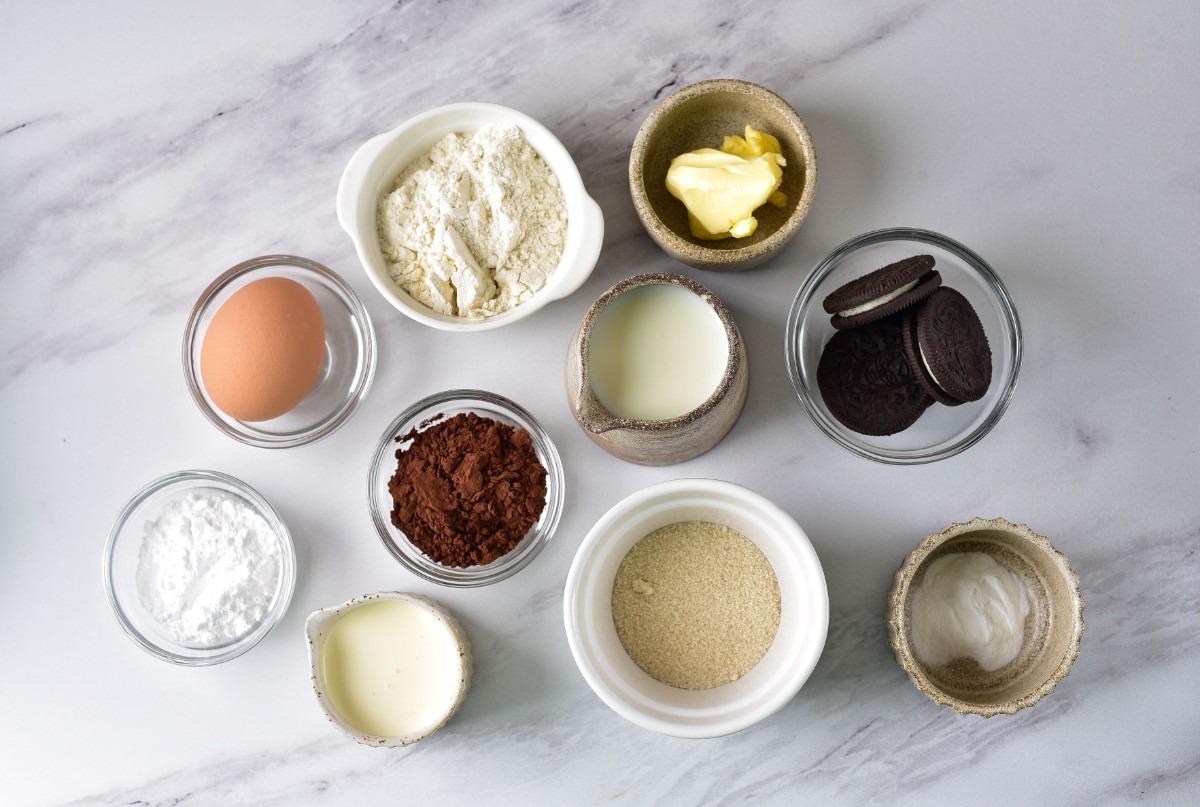 To make pancakes, you need the simplest ingredients. You can replace regular milk with nut or soy milk. Part of the wheat flour can be replaced with oatmeal or whole grain. Use your favorite sugar, whether that be white or brown.
Ingredients:
Eggs
Milk – Feel free to swap out with plant-based milk if you prefer.
Cocoa powder – Choose the best quality you can find. Don't overdo it to avoid the end result being bitter.
Wheat flour
Unsalted butter
Baking powder
Oreo cookies
Sugar
Cream – If you have a powerful mixer, you can use 35% fat cream. If the mixer is weaker, use cream with 50% fat.
Powdered sugar
How To Make Oreo Pancakes
Place all of the dry ingredients in a bowl: cocoa powder, wheat flour, sugar and baking powder.
Take 2/3 of the total number of cookies, remove the cream layer, and twist the cookies in a blender. Pulse into the cookies turn to crumbs. Add the crumbs to the bowl.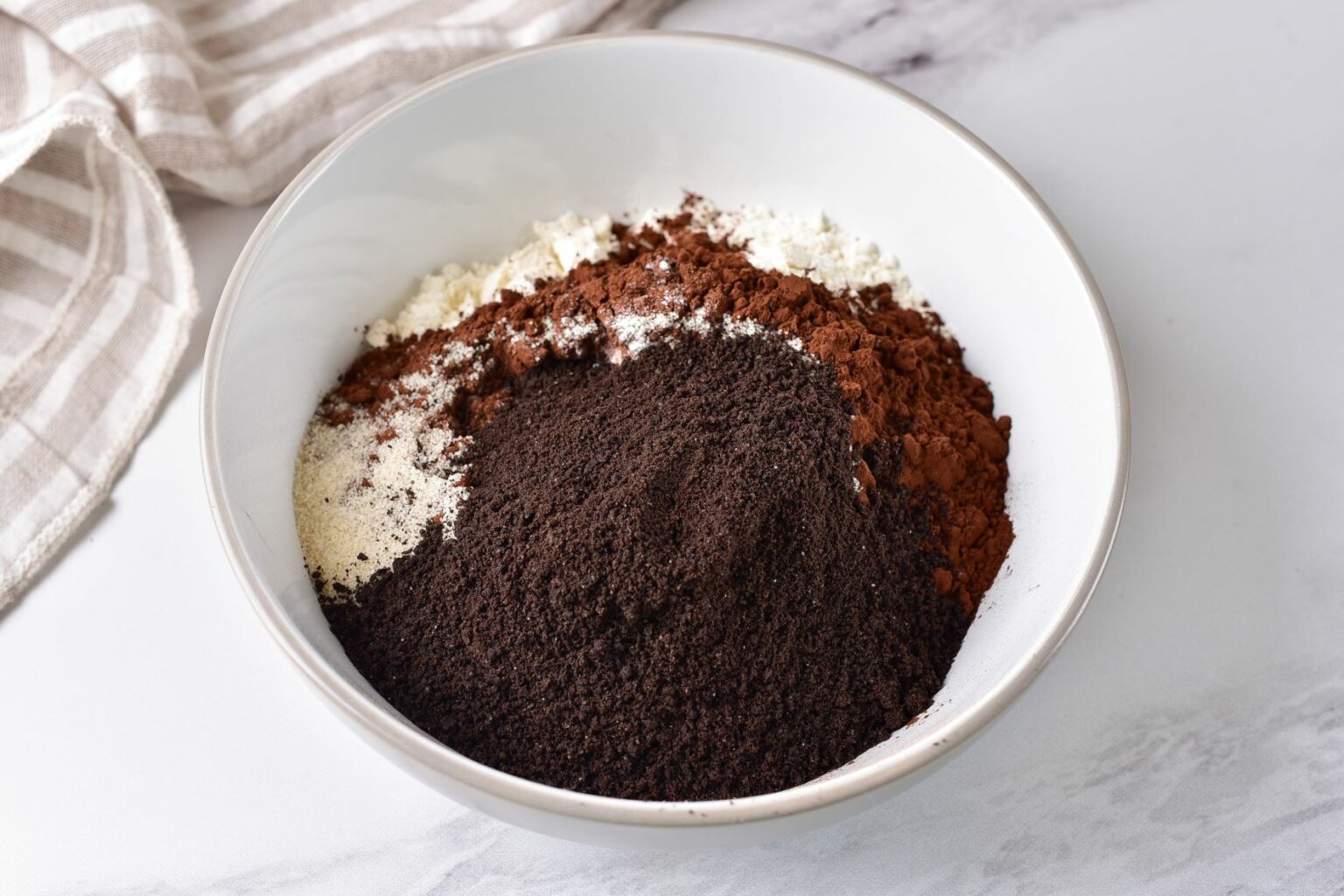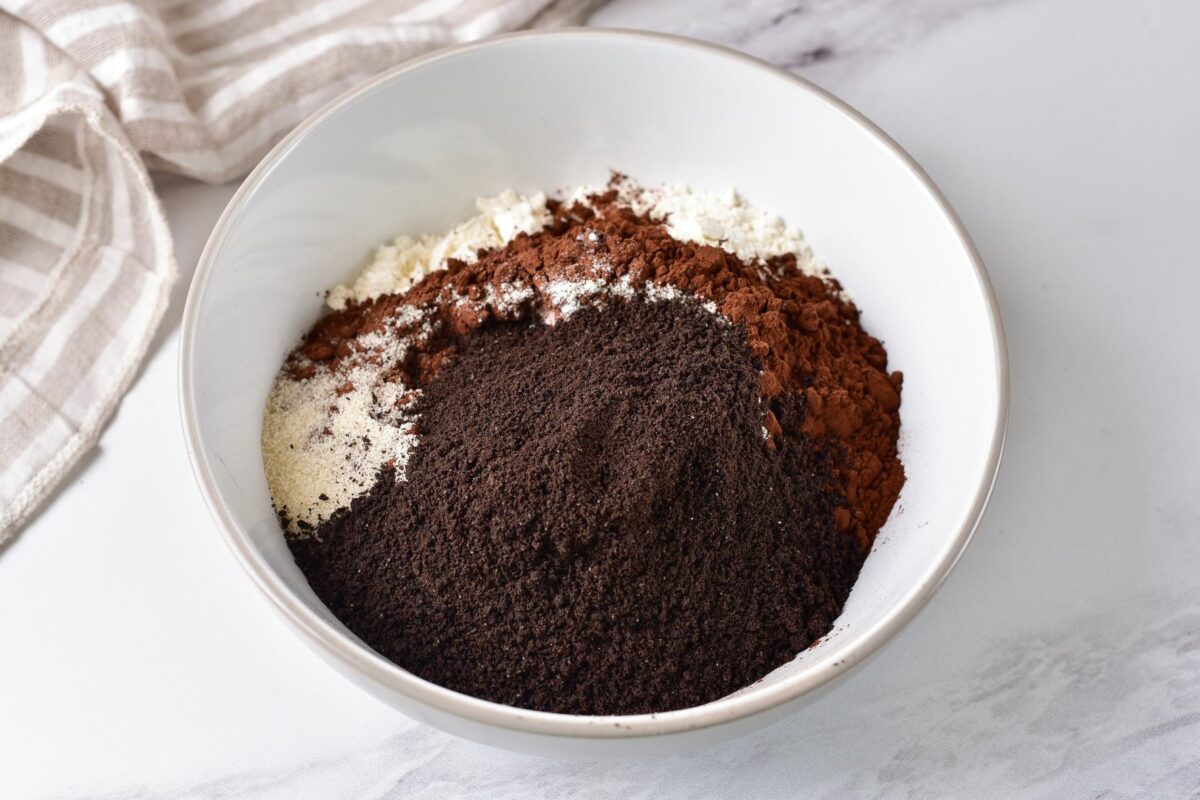 Using a whisk, mix all the ingredients thoroughly so that the dry part of the dough becomes completely homogeneous.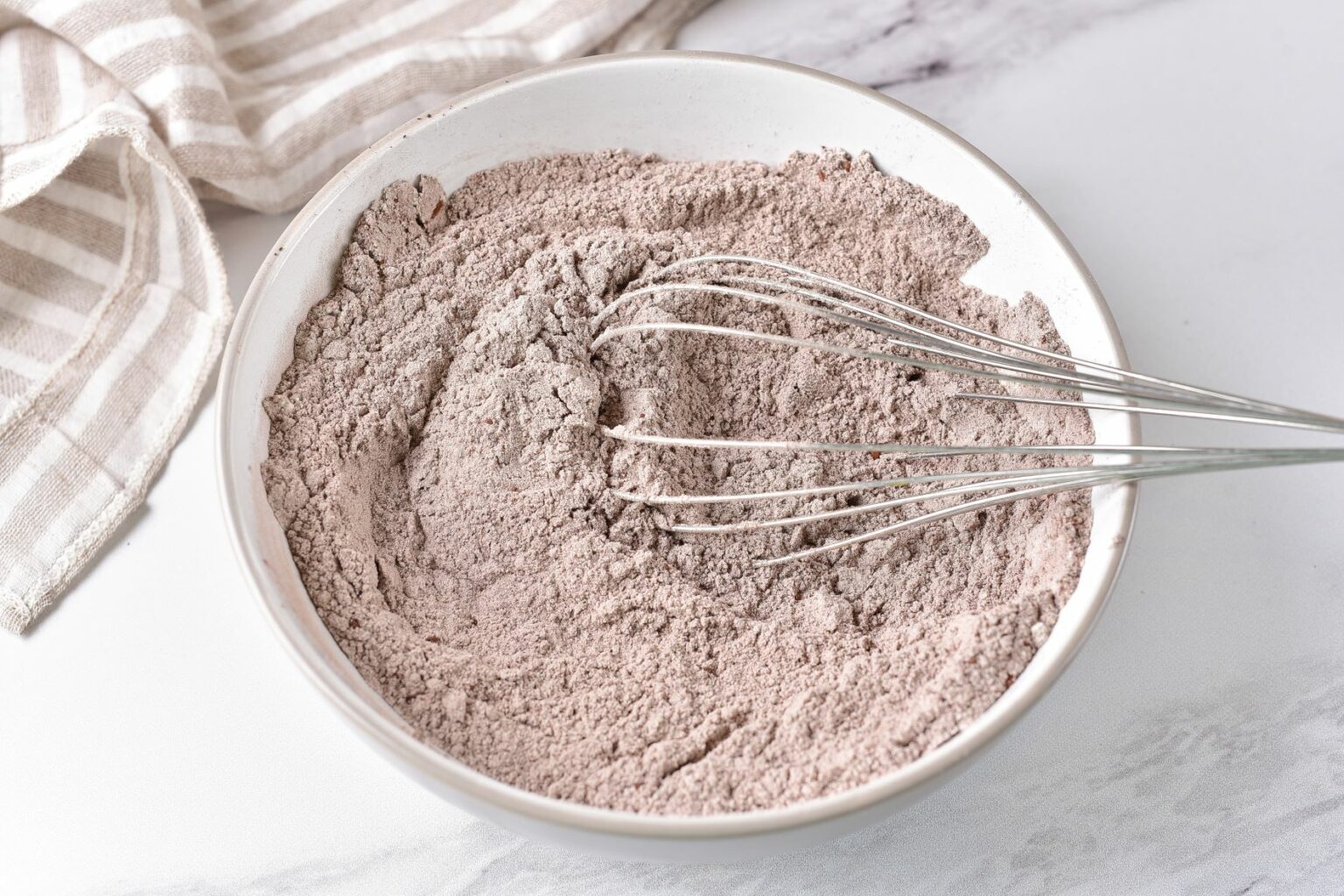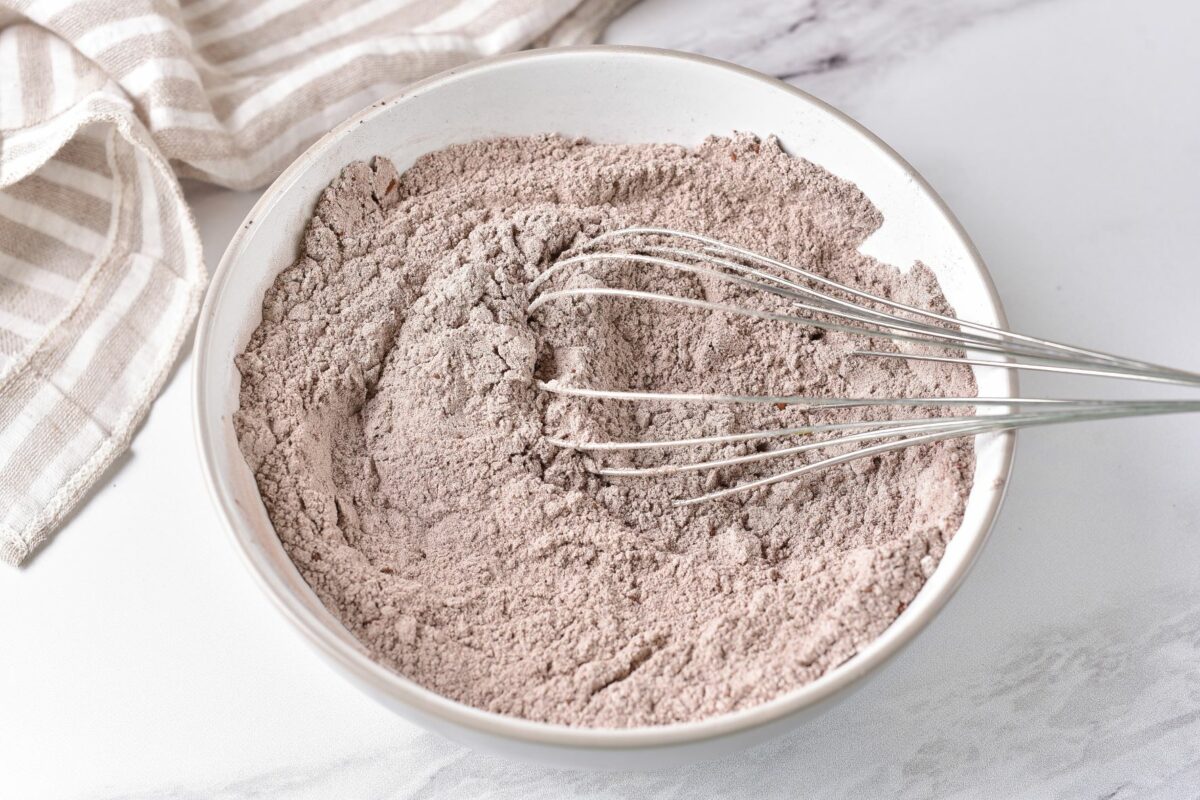 In a separate bowl, mix together the eggs, along with the milk and melted butter. Whisk vigorously for a minute with a whisk until the ingredients are completely combined.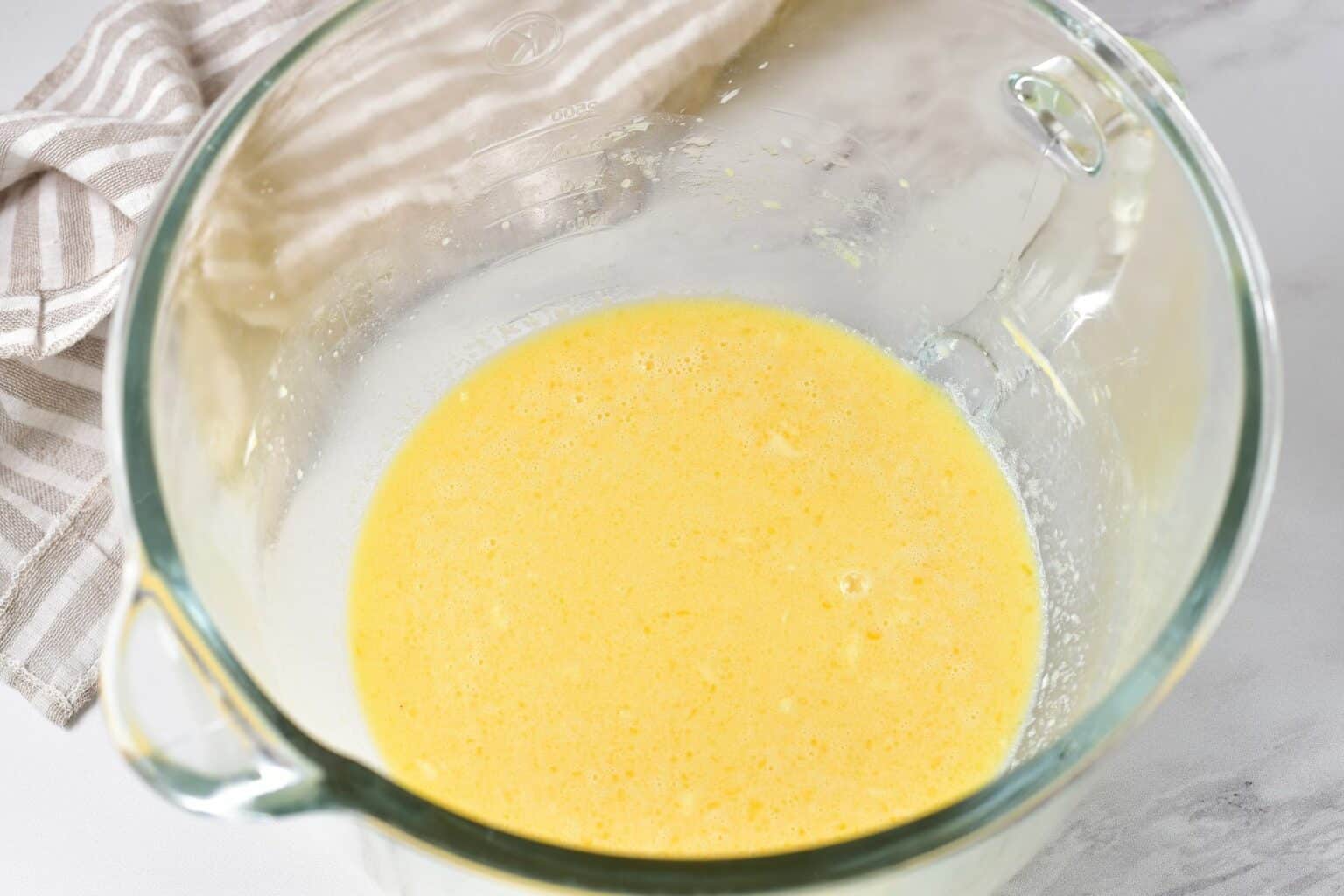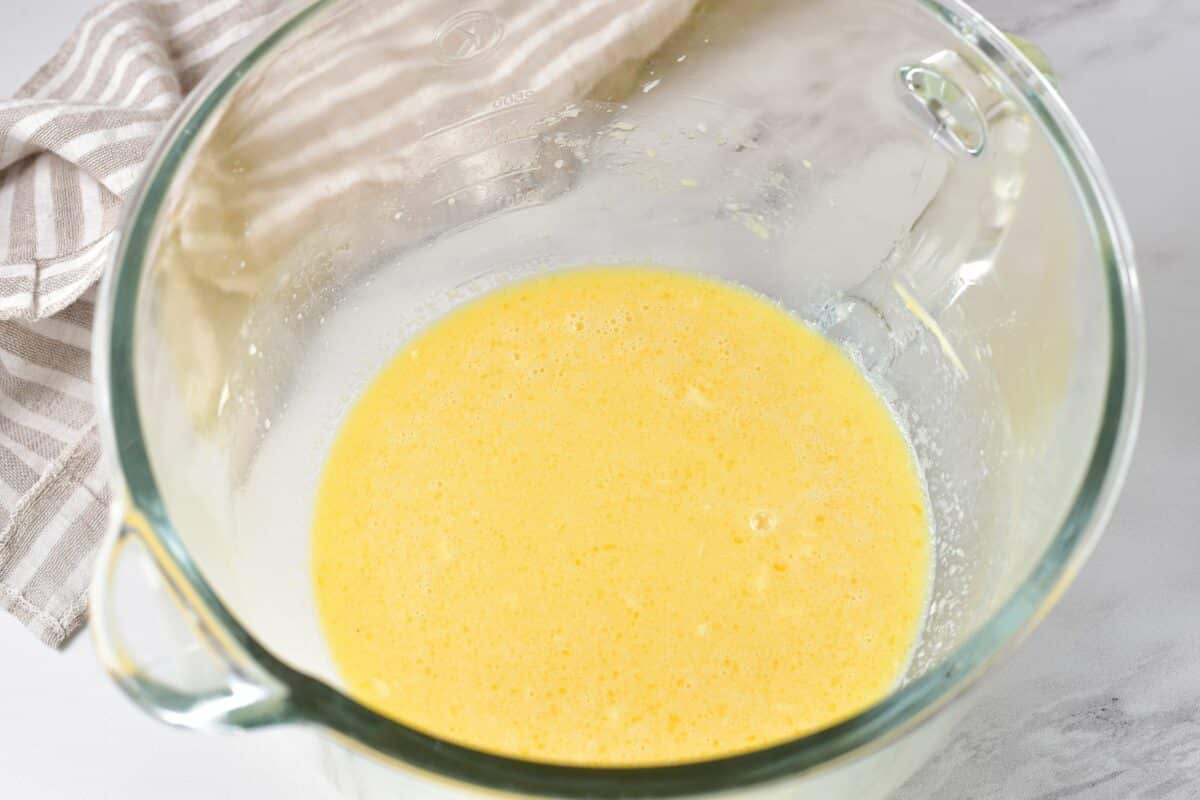 Add dry ingredients in small portions to the bowl with eggs and milk. Continue to stir with a whisk or mixer (manual, planetary). You should get a fairly liquid homogeneous dough without lumps.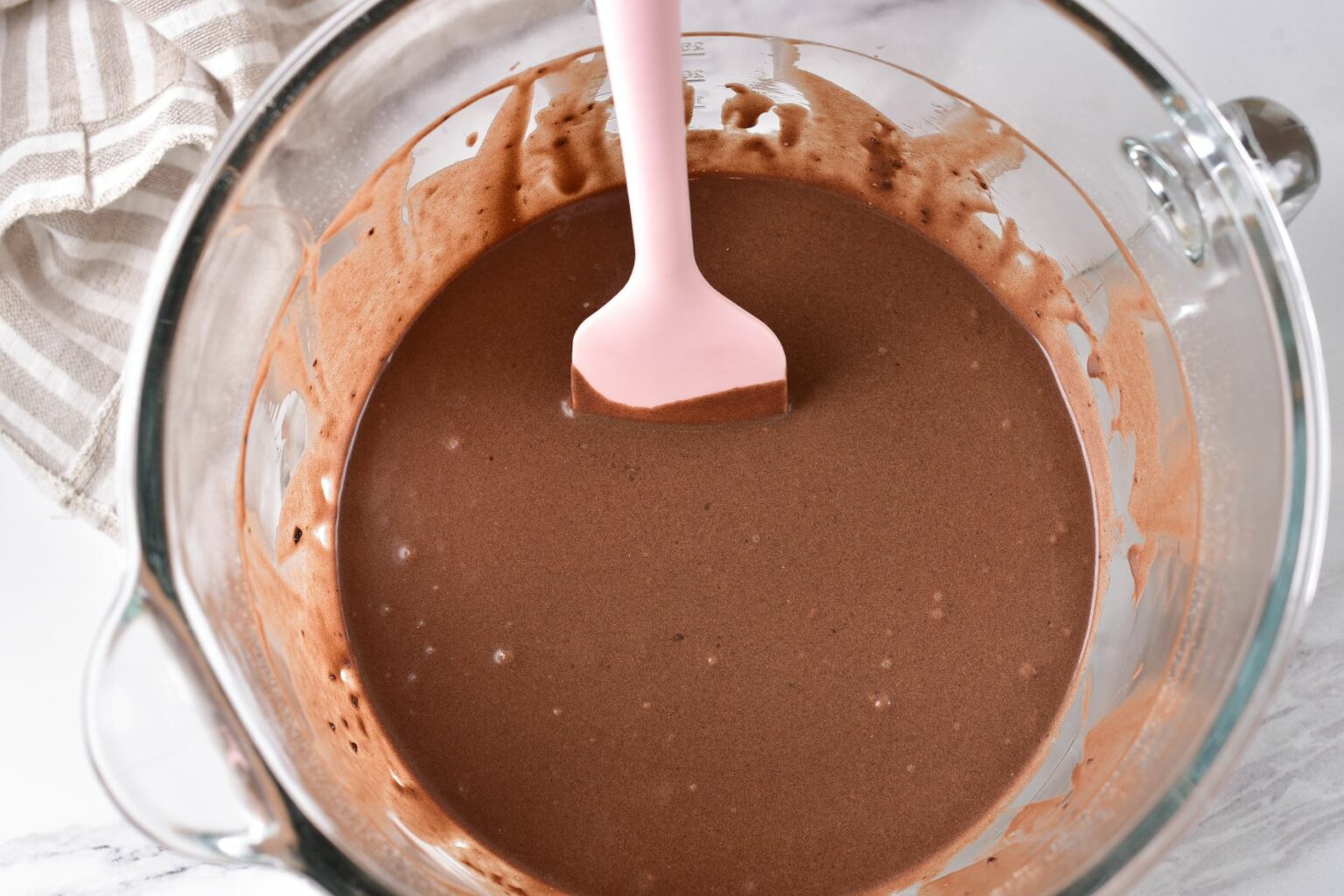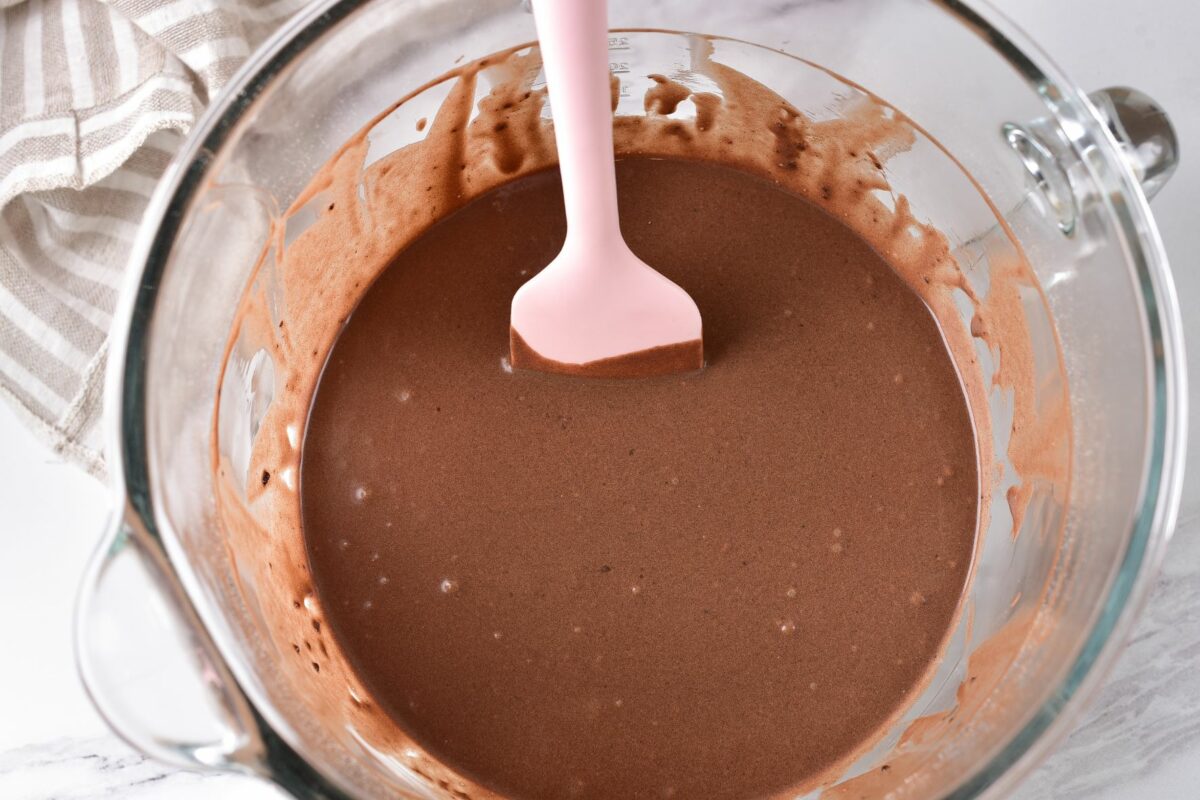 Pancakes need to be fried in a dry, hot pan. For frying the first pancakes, you can grease it once with refined oil, however, this is not necessary.
Pour small portions of dough into a hot pan and fry for 2-3 minutes on each side.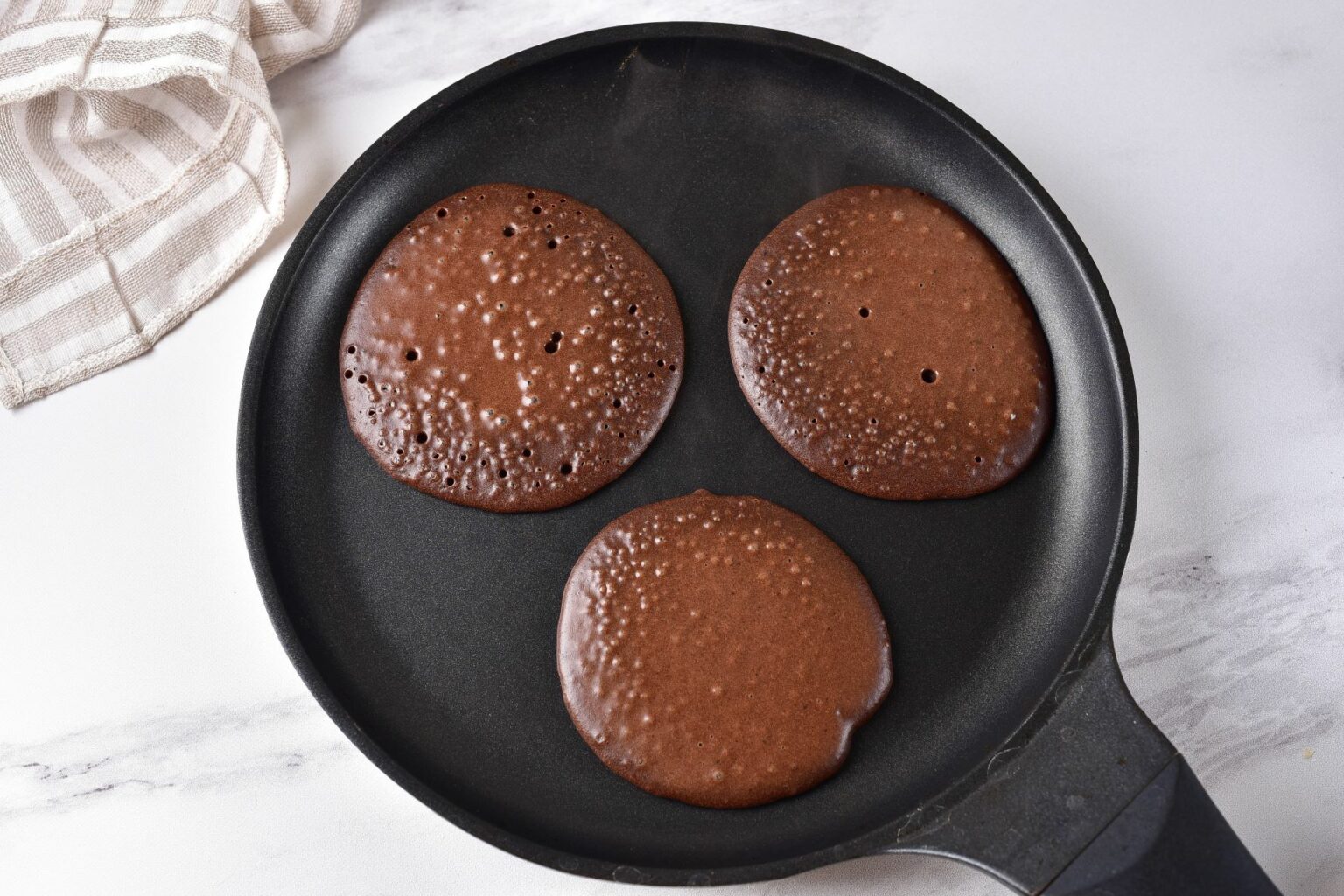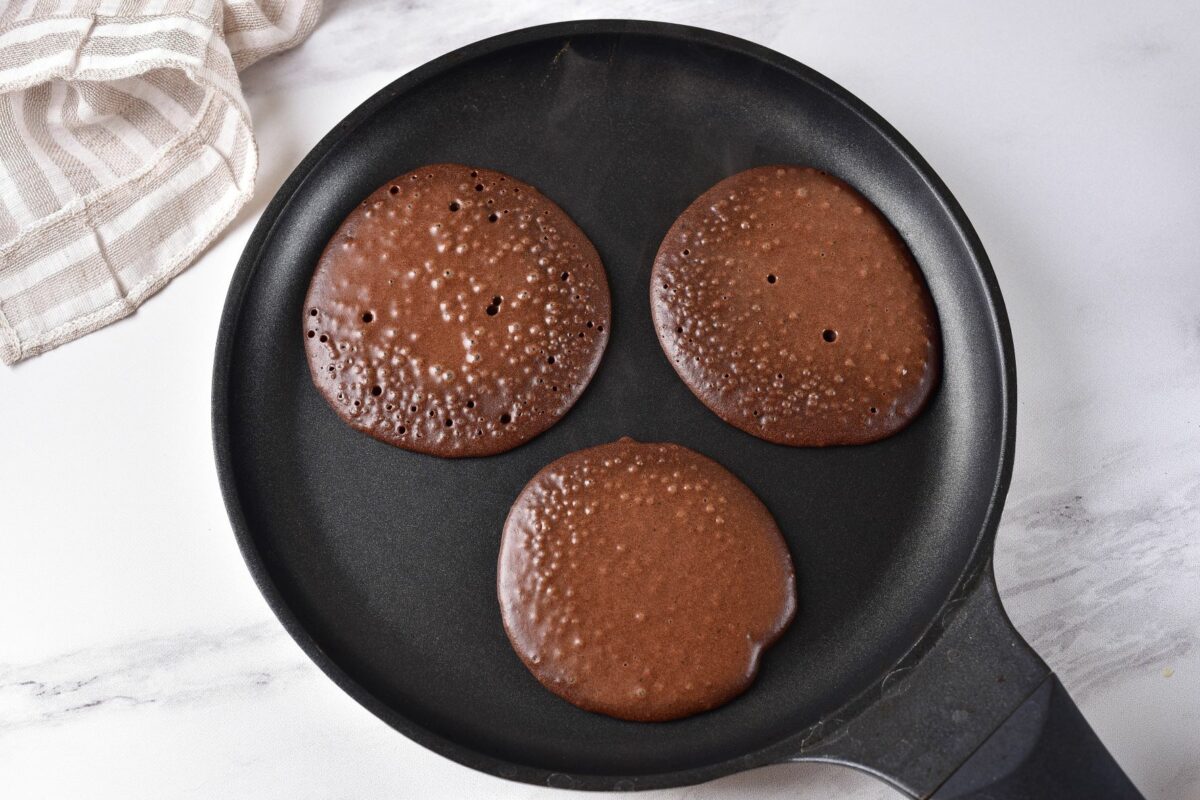 In a deep bowl, beat the cream and powdered sugar on high speed until you get a thick, fluffy buttercream.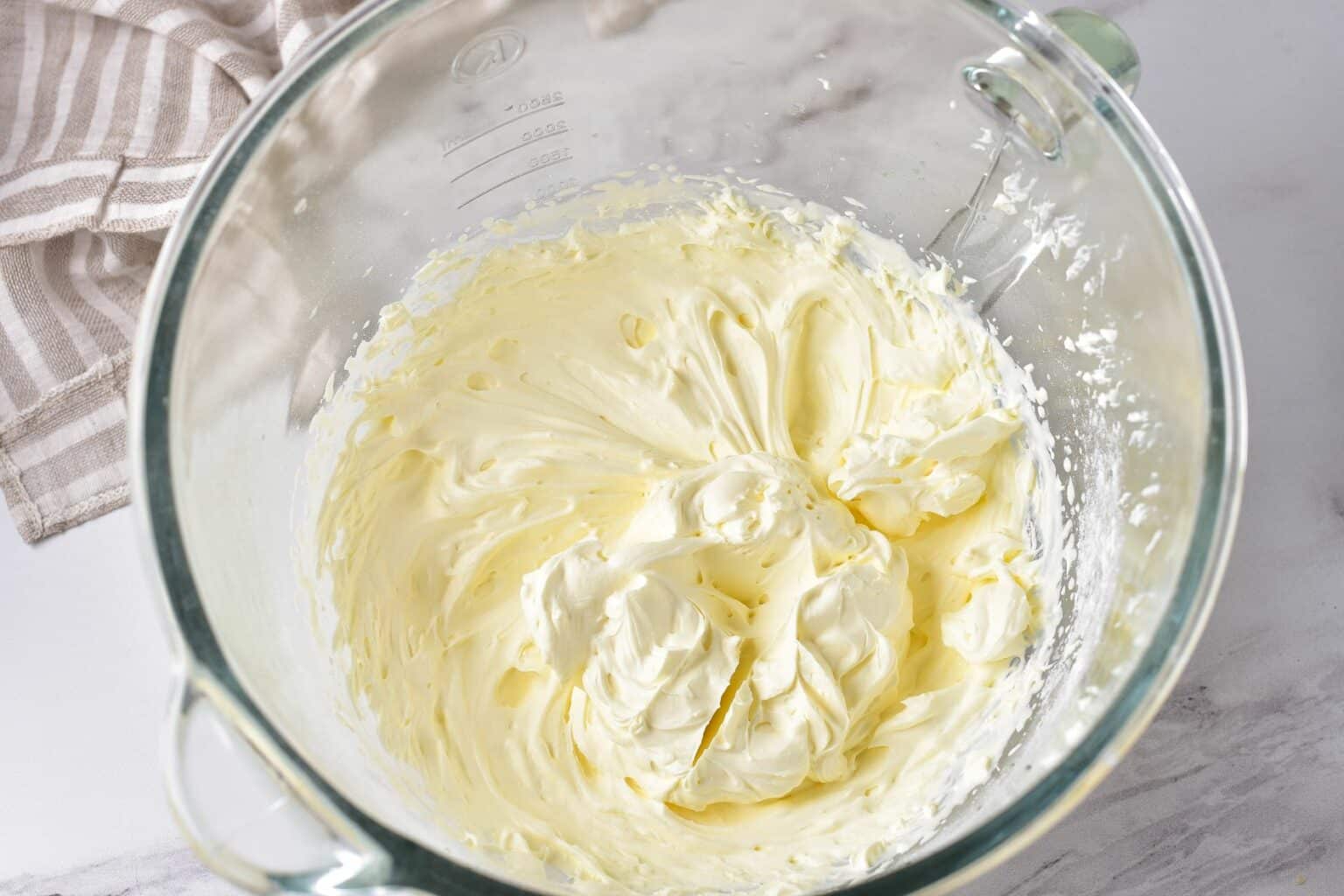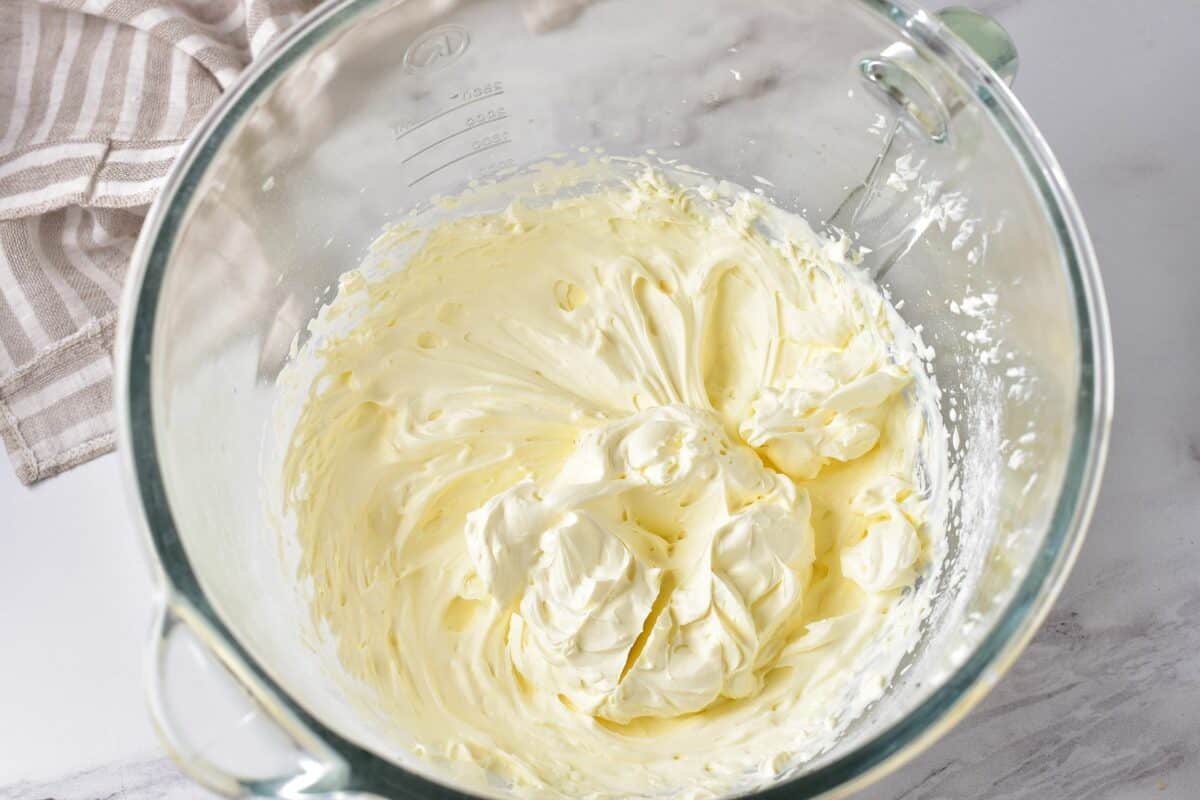 Break the remaining cookies into pieces with your hands, add to the bowl with cream, and mix gently.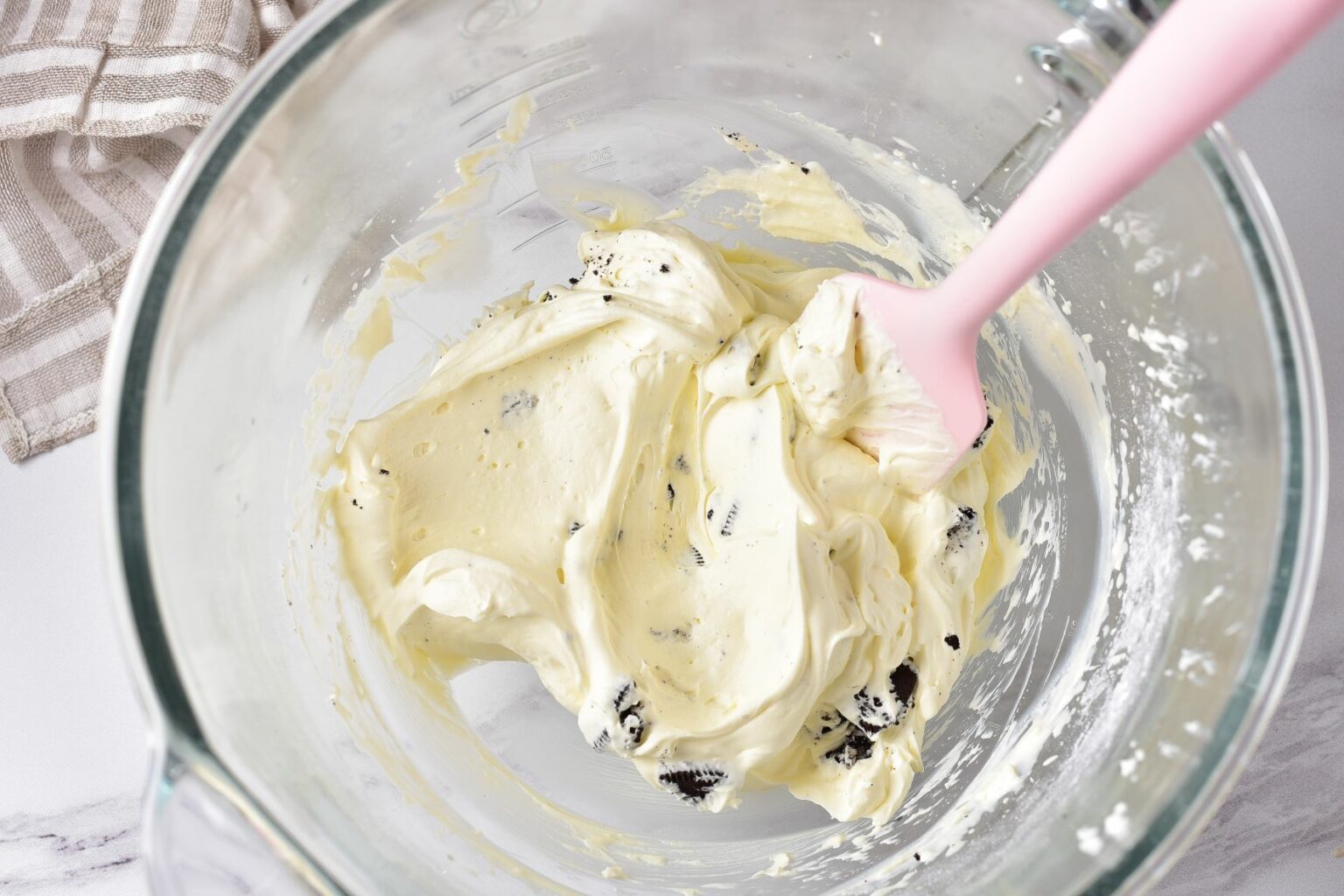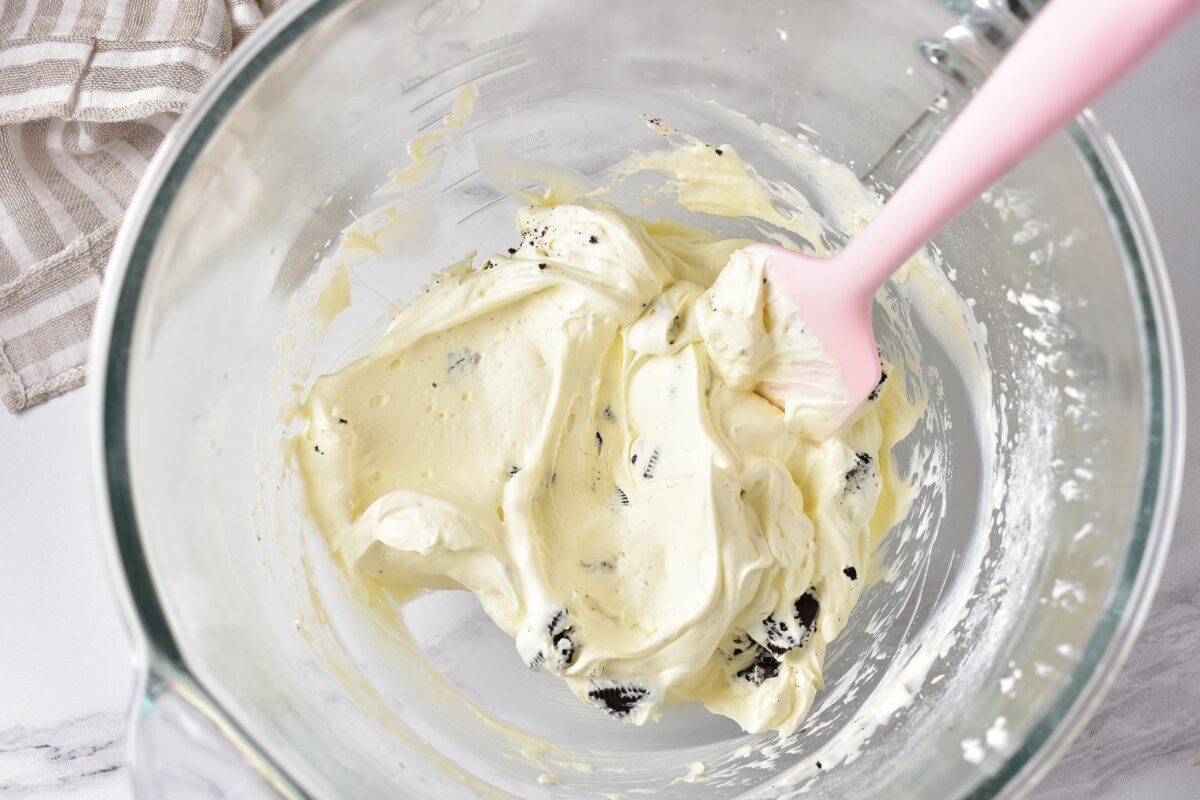 Put the pancake on a plate, brush it with cream, and top with another pancake.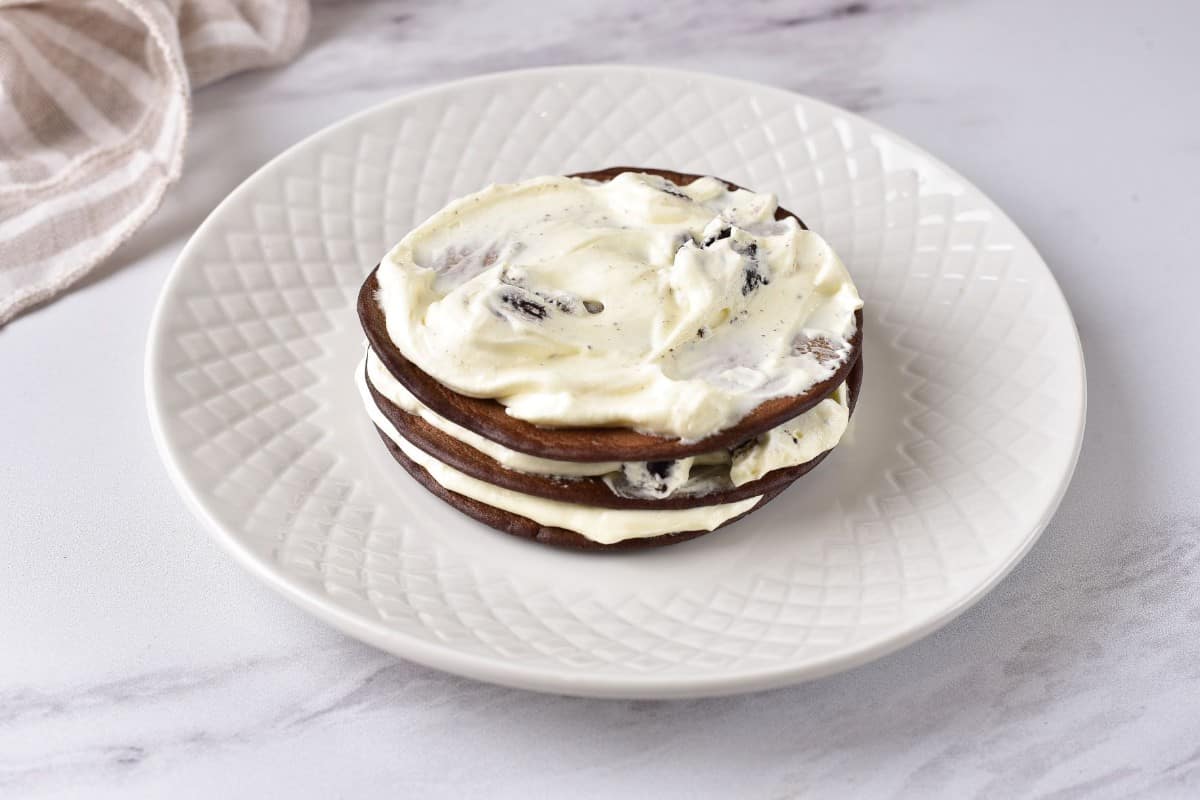 Gather a tall stack of pancakes, garnish with whipped cream, remaining cookies, and chocolate chips as desired.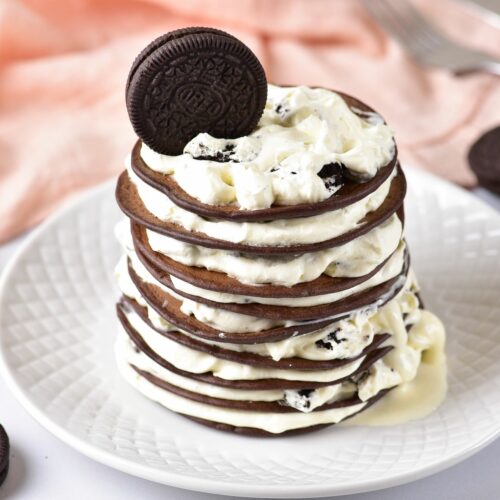 Oreo Pancakes
The only thing better than pancakes are pancakes with cookies! Perfect for all of our sweet-toothed friends, these oreo pancakes are an incredibly indulgent breakfast or brunch option—and gorgeous too.
Ingredients
2

eggs

1.1

cup

milk

1.5

tbsp

cocoa powder

1.5

cup

wheat flour

1.2

tbsp

butter

1

tsp

baking powder

9

pcs

oreo cookies

2

tbsp

sugar

0.6

cup

cream

2

tbsp

icing sugar
Instructions
Take 2/3 of the Oreos, remove the cream layer, and twist the cookies into a blender. Pulse until cookies become crumbs.

Put cocoa powder, sugar, baking powder, and ⅔ of Oreo crumbs in a bowl.

Thoroughly mix the dry ingredients with a whisk until completely combined.

In another bowl, mix eggs, melted butter and milk.

Mix dry and wet ingredients until completely combined.

Fry the pancakes in a dry hot frying pan for 2-3 minutes on each side, setting the heat to low.

Whip the cream with the powdered sugar for 2-3 minutes until you get a fluffy thick cream.

Break the remaining Oreos up with your hands into small pieces, then add the pieces to the cream and mix gently with a spatula.

Spread each pancake with buttercream and arrange them in a stack.

Decorate the top pancake with whipped cream and additional cookie pieces.
Nutrition
Calories:
481
kcal
Carbohydrates:
64.2
g
Protein:
12.9
g
Fat:
19.6
g
Here are a few other recipes you might enjoy!
Yuliia is a food photographer and chef based in the UK. She likes to cook interesting dishes and take great pictures.