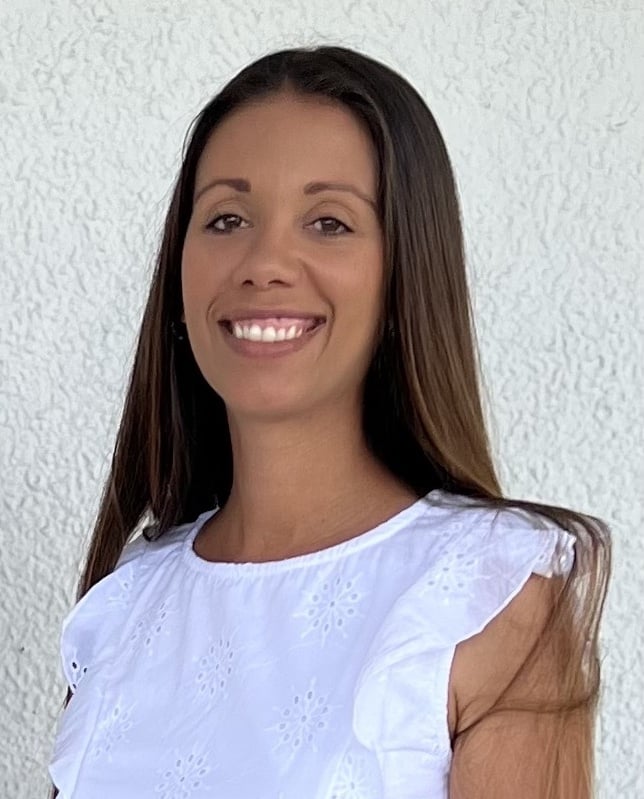 Hello! Welcome to my blog. My name is Jasmine Golden, and I'm based in one of the best brunch cities in the world, Miami, Florida.
I've teamed up with a handful of talented recipe creators and food photographers to share incredible recipes that will wow your friends, family, partner, or just yourself.
Like we always say around here—breakfast is the most important meal of the day, and it's always brunch o'clock somewhere.
---
Meet The Writers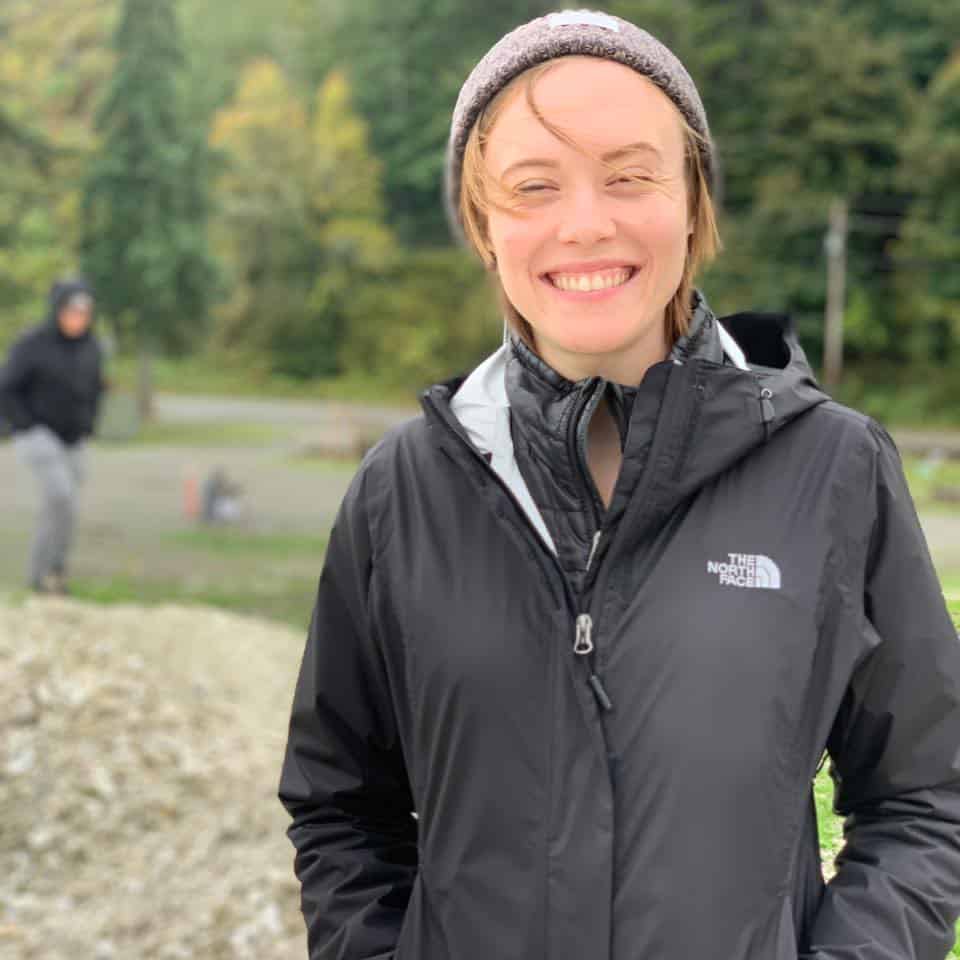 Olivia Abramson
Olivia has been in love with all things food and libations for nearly a decade. When she's not cooking up new recipes, she enjoys bikepacking, wine tasting, crocheting, and traveling in her camper van up and down the Pacific Northwest.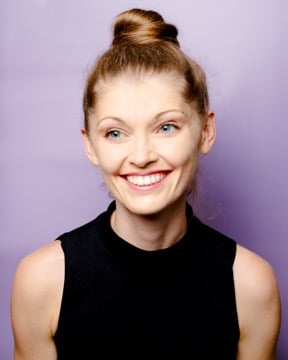 Arielle Hess
Arielle is a food and drink photographer based in Washington, D.C. She was previously a social science researcher before she fell in love with photography.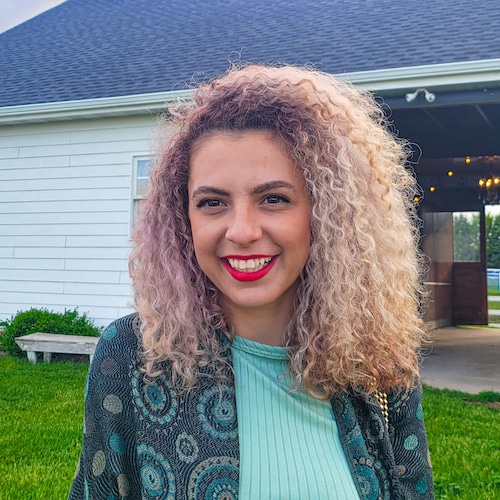 Hristina Polk
Hristina Polk focuses on Mediterranean fusion meals inspired by her Eastern European culture and the places she has traveled.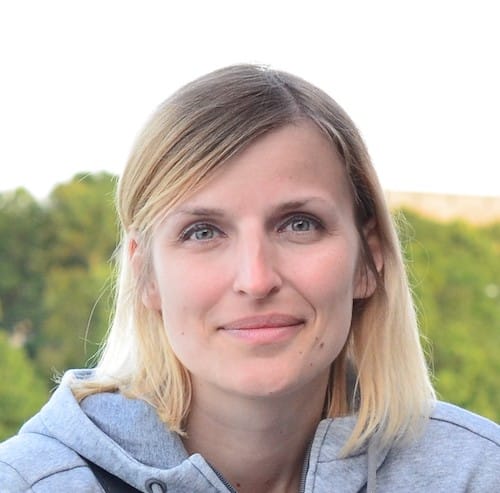 Yuliia Stsepeleva
Yuliia is a food photographer and chef based in the UK. She likes to cook interesting food and then take great pictures.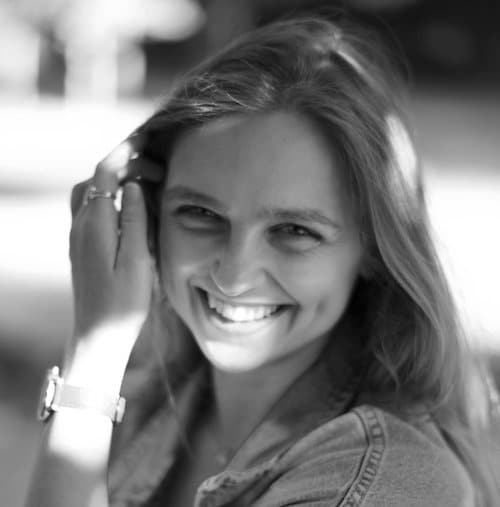 Liliya Balinska
Liliya Balinska is a recipe developer, food photographer, and yoga teacher based in Portugal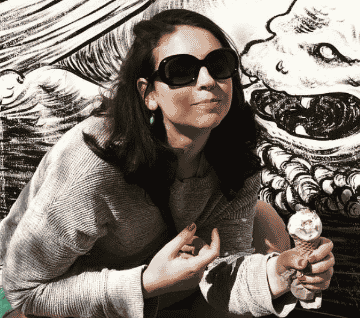 Rebekkah Rumora
Rebekkah is a food writer, recipe developer and sommelier who is obsessed with all things food and drink. When she isn't lingering too long in her kitchen, she can be found making music in her apartment or traveling the globe in search of the perfect noodle.
---