Beautiful breakfast & brunch recipes worthy of your table
Featured Recipes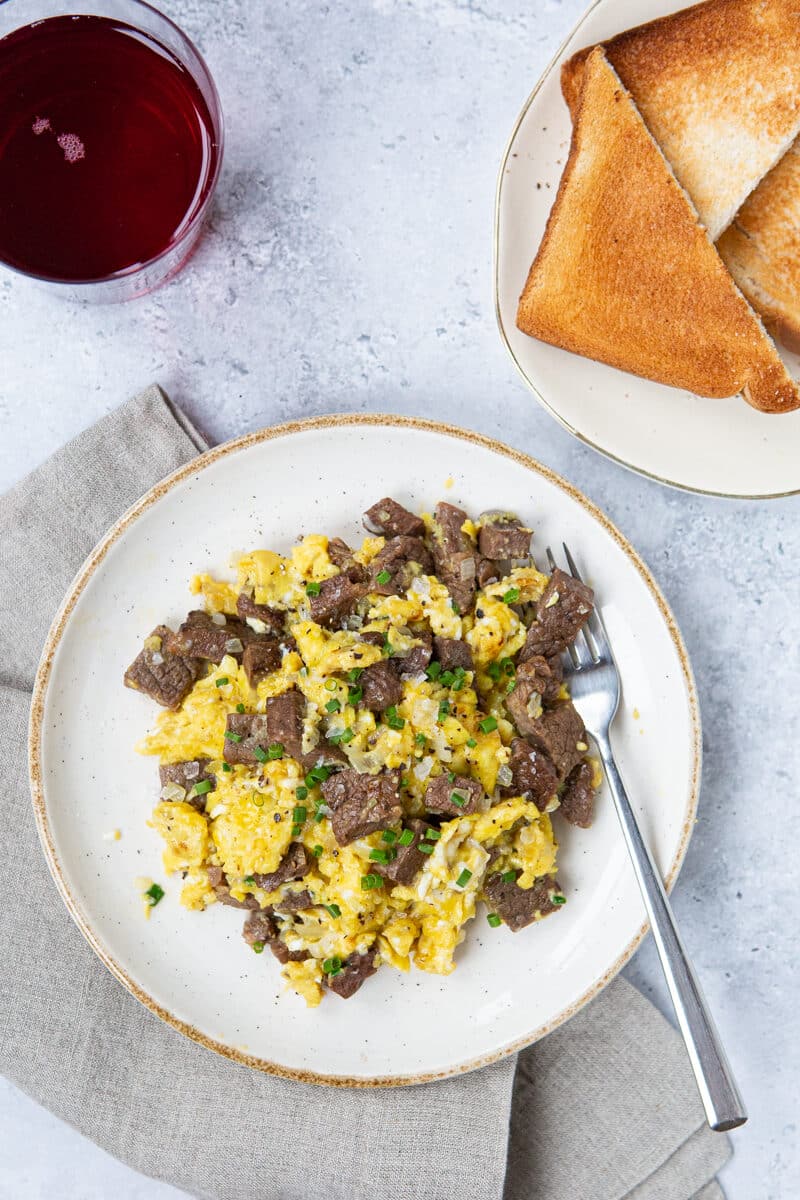 Steak & Scrambled Eggs
The addition of shallots, chives, and butter are both the hallmarks of a compound butter but also a classic pairing with steak and an even more delicious combination for breakfast. Though there are few ingredients, this meal packs a flavorful punch. 
Pumpkin Spice Cappuccino
Get into the festive spirit with this pumpkin spice cappuccino recipe! This quick, easy and delicious recipe is the perfect drink to warm you up as temperatures begin to drop.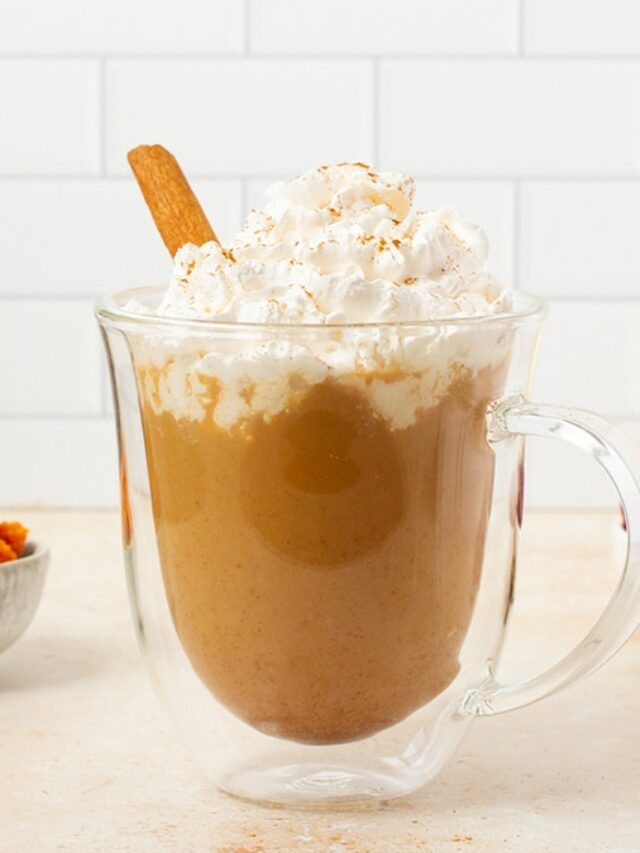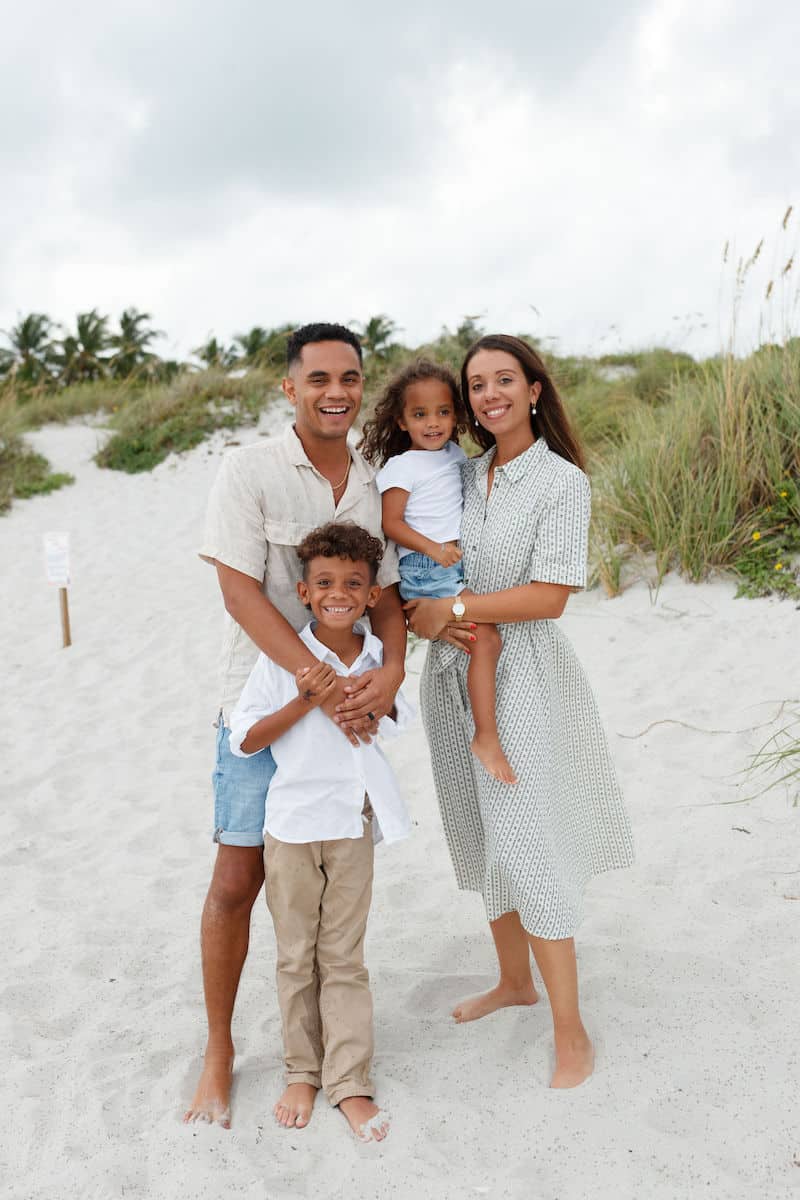 Hi there! I'm Jasmine (mom, on the right). Welcome to Golden Truffle, a food blog for fellow breakfast & brunch lovers.